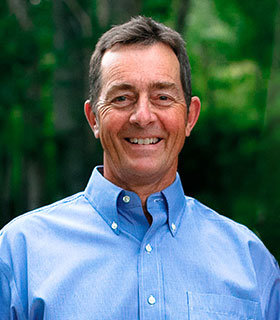 It begins with a dream…
..A dream that seamlessly blends your unique lifestyle with your living space. We work with you and your architect to transform the dream into reality.
Once planning is complete, our job as your builder begins. We pride ourselves on close attention to detail. We have the creativity, knowledge, and experience to fulfill one simple goal: enable you to live in the home of your dreams!