Building is in our blood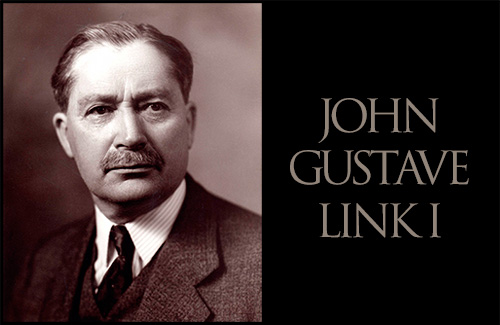 John link, owner of Link Construction Service, comes from a long and distinguished family line of architects and builders. His great grandfather, John Gustave Link, designed buildings in Montana from the 1890's until his death in 1953. His sons, Elmer (John's Grandfather) and John Gustave Link II, were also architects, as was John's father, John Gustave Link III. John strives to honor that lineage by maintaining the same values and principles of honesty, hard work, and dedication to the craft – and it shows in every project he completes.
Our Philosophy…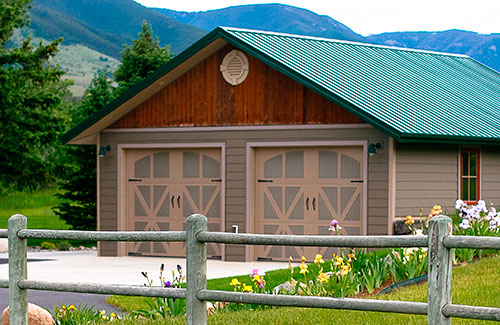 At Link Construction service, we fully support energy efficient housing, and promote the use of green technology in all our projects. We believe it makes good sense to use foam insulation throughout, high-efficiency windows, energy-efficient appliances and similar innovations when a home is initially constructed. In this modern climate, it has never been more important to be conscious of our impact on the environment – and we're as green as we can be to protect not only the earth, but also your budget.